Help your teen realise their potential
High school is a critical time for teenagers, especially Grade 12, when finals are looming. Whether your child wants to obtain a spot at the right tertiary institution or to jump straight into their chosen career, good grades are needed – particularly in a compulsory subject, such as English.
As every parent knows, the successes and achievements of these years can lay a solid foundation for the future and have a significant impact on the opportunities that are available to a young person after school.
Do you want to help your teenager take his or her English studies to the next level?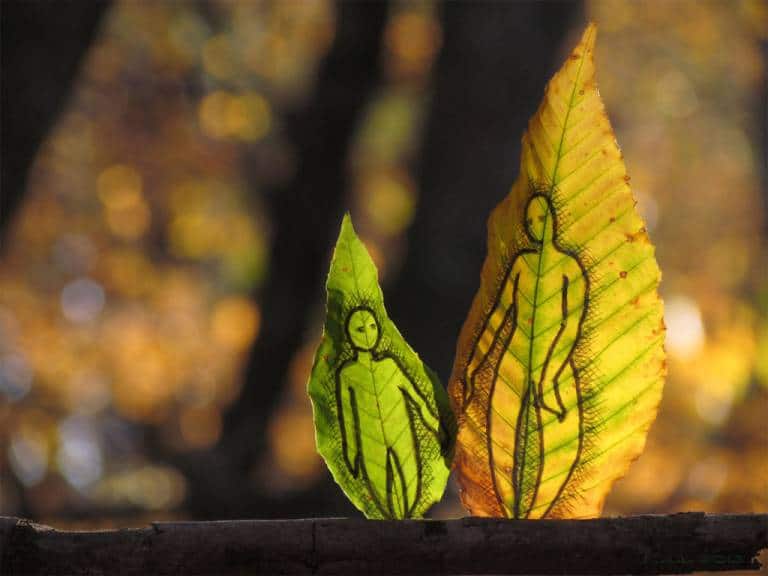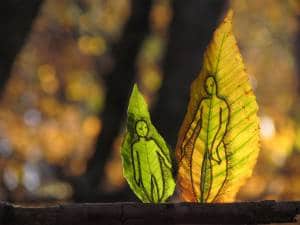 Would you like to encourage your child to enjoy English more and, at the same time, to help your teenager master the skills and knowledge that will ensure he or she achieves his or her potential?
Or are you simply eager to 'exam-proof' your Grade 12 teenager so he or she can walk into finals brimming with confidence?
Our power-packed English resources have helped thousands of South African IEB students — arming them with the information, skills and confidence to realise their potential and ace their exams.
Why IEB students love our resources:

PROVEN
used by over 100 top South African IEB schools and 1000s of past students

TRUSTED
each resource uses an effective self-study learning method that delivers

FOCUSSED
exclusively designed to meet the specific needs of IEB students

INSPIRING
texts are brought to life and presented in a fresh, interesting way
Whatever your teenager's needs and aspirations, our IEB English educational resources have a proven track record of inspiring an improved interest in English literature, as well as ensuring examination readiness and success.
Trusted by over 100 top South African IEB schools and thousands of educators and parents, every resource is packed full of the detailed analysis, notes and self-study questions and answers that your teenager needs to turbo-charge his or her studying and revision.