Everything you need for English Matric success
Do you want to take your studying to the next level and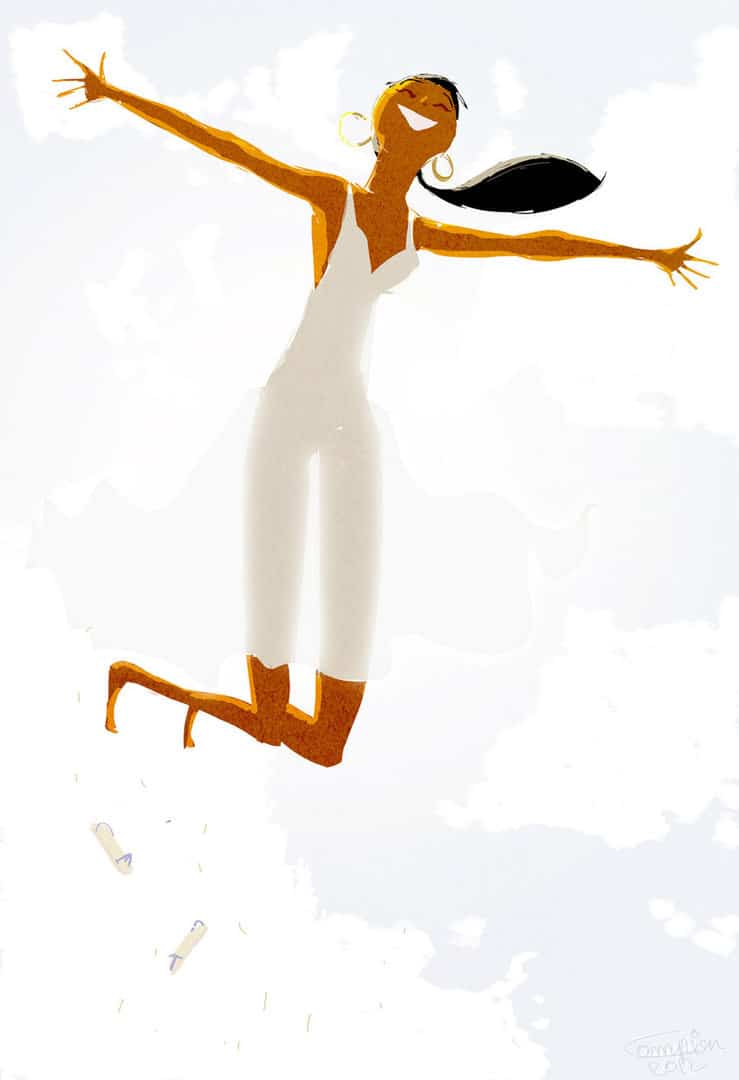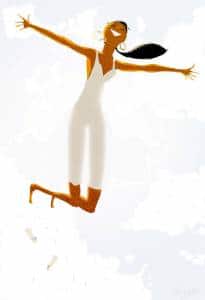 master the higher-order skills and thinking that will ensure you achieve your potential in Grade 12? Do you need to secure a Matric endorsement? Or are you simply eager to exam-proof yourself so you can walk into your finals brimming with confidence?
Whatever your needs and aspirations, our Matric English educational resources are packed full of the detailed analysis, notes and self-study questions (and model answers) you need to turbo-charge your studying and revision.
Every resource is written with you and your final exam in mind. The team of passionate, talented experts behind The English Experience work tirelessly to ensure that each subject is brought to life and presented in a fresh, interesting and accessible way.
Convenient and comprehensive, our resources ensure you always have everything you need at hand and allow you to study at your own pace — effortlessly and methodically building a solid foundation of knowledge and the critical appreciation you need to ensure exam readiness and success.
Our power-packed resources have helped thousands of South African students — arming them with the information, skills and confidence to realise their potential and ace their exams.
Exclusively designed for IEB learners
High-quality, authoritative content crafted by a team of enthusiastic experts
Comprehensive — the only item you need to buy
Proven, trouble-free learning method that delivers results
Convenient — always have everything you need at hand
Easy way to get better grades and improve your exam scores
Self-study questions that turbo-charge your learning and revising
Accompanying suggested answers